Favorite Dialogues Of School Teachers In India Which Every Student Has Heard
Now that we're all grown up, we can say, without a doubt, that school was the best period of our life. What made it more huge was our teachers particularly the eccentric ones, the ones who made us chuckle, and the ones who gave us more than just addresses and grades. They gave us preparing in how to manage this present reality that we will face outside our school gates. Truly, what might our lives be without our teachers?
1. "You are the worst batch I have ever taught."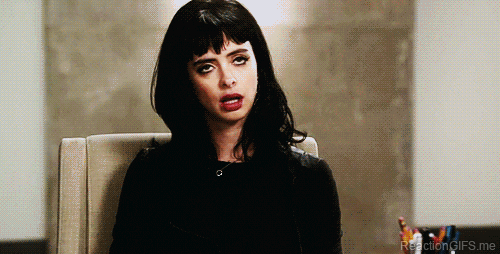 Image Source
Seriously?
2. If you want to talk, get out of the class. Don't disturb the others.
Image Source
The others ARE talking with me. Sigh.
3. Why are you making so much noise? Is this a fish market?
Image Source
4. Can you speak loudly? Didn't you have breakfast today?
Image Source
5. (When we were caught misbehaving) "Is this why your parents send you to school everyday?"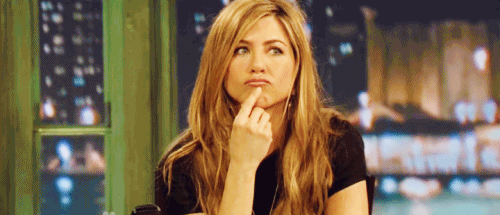 Image Source
I wish I knew the answer to that one
7. Why did you forget your homework? Did you forget to eat in the morning too?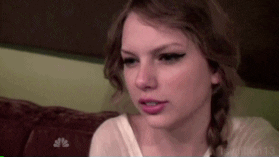 Image Source
8. "If you don't like to study then why do you come to school?"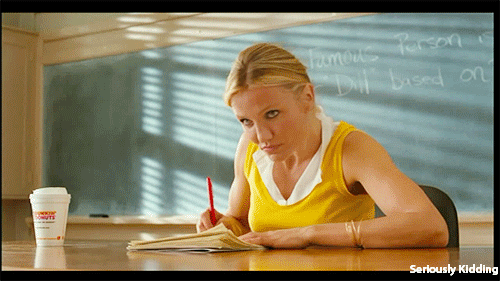 Image Source
I have no idea. Really. None.
9. "Show me your book. What are you doing there?"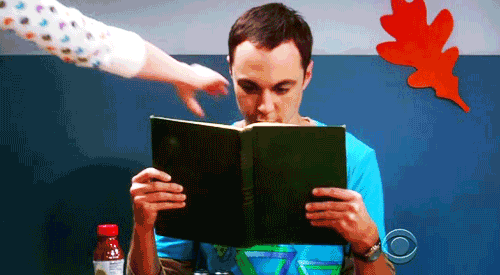 Image Source
10."If all of you study hard in this class, I'll give you the next period free."
Image Source
11. Why are you laughing? Tell us the joke, we'll also laugh
Image Source
12. "Yes, I'm talking to you. Stop looking back."
Image Source
Oh, oh. Lag gayi.
13. "Why are you looking outside? Am I standing there?"
Image Source
14. Do you think we teachers are fools?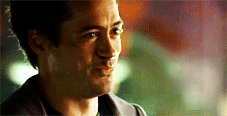 Image Source
Note: Do NOT answer that question. Especially if it's a yes.
15. "Why are you leaning against wall? Are you old? Stand Straight"
Image Source
16. "Do you want me to call your parents?"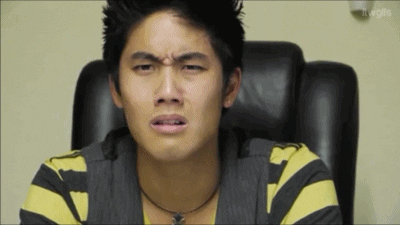 Image Source
17. In a Hindi class -> "Hindi mein baat kijiye."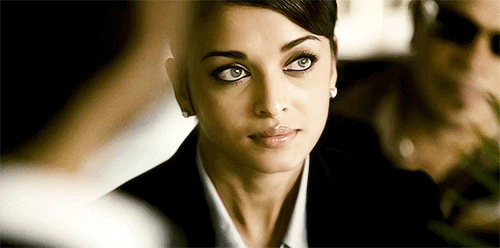 Image Source
Ji, masterji
18. "Okay, silence, the principal is coming for a round."
Image Source
19."SILENCE!"
Image Source
Losing Friends??The Reasons Why We Lose So Many Friends In Our 20's!
20. "Your sister/brother is so intelligent. Why are you like this?"
Image Source
It is our teachers who made us chuckle amid school, and made us cry when we say farewell to them. Along these lines, wish every one of your teachers an exceptionally Happy Teachers Day, and let them know that they are mentors and role models for every individual student. 
School Friends… Our Friends For Life…
This Article is just for the Entertainment and we have no intentions to offend anyone whomsoever. The main motive to write on this topic is just to cherish the memories we all are/have experiencing/experienced in our school life.
If you liked the post then do like us on Facebook and/or follow us on Twitter for more posts.